JACK™ ATHLETES
Regular folk who love and use our oatilicilous hand-baked natural and nutritious products. To join team JACK™ and get your profile featured, fill-in the form at the bottom of this page.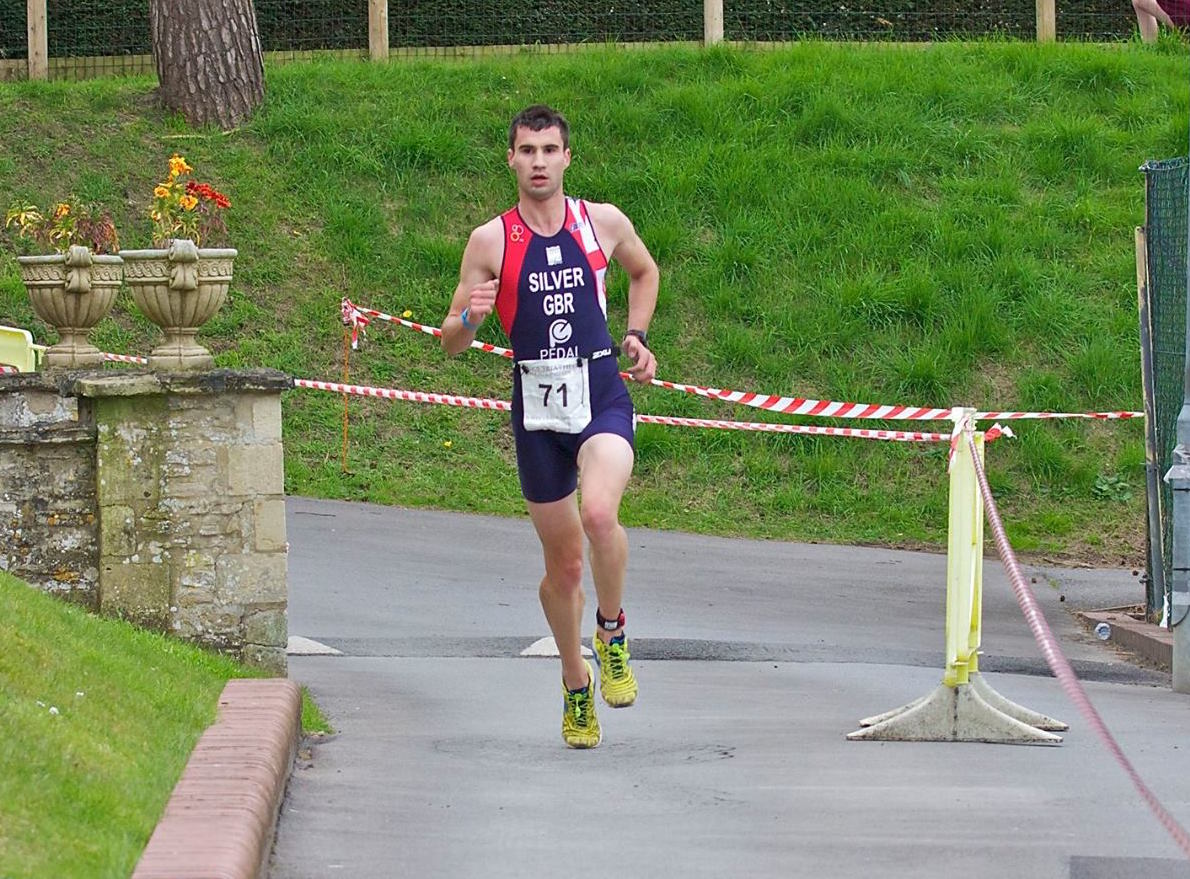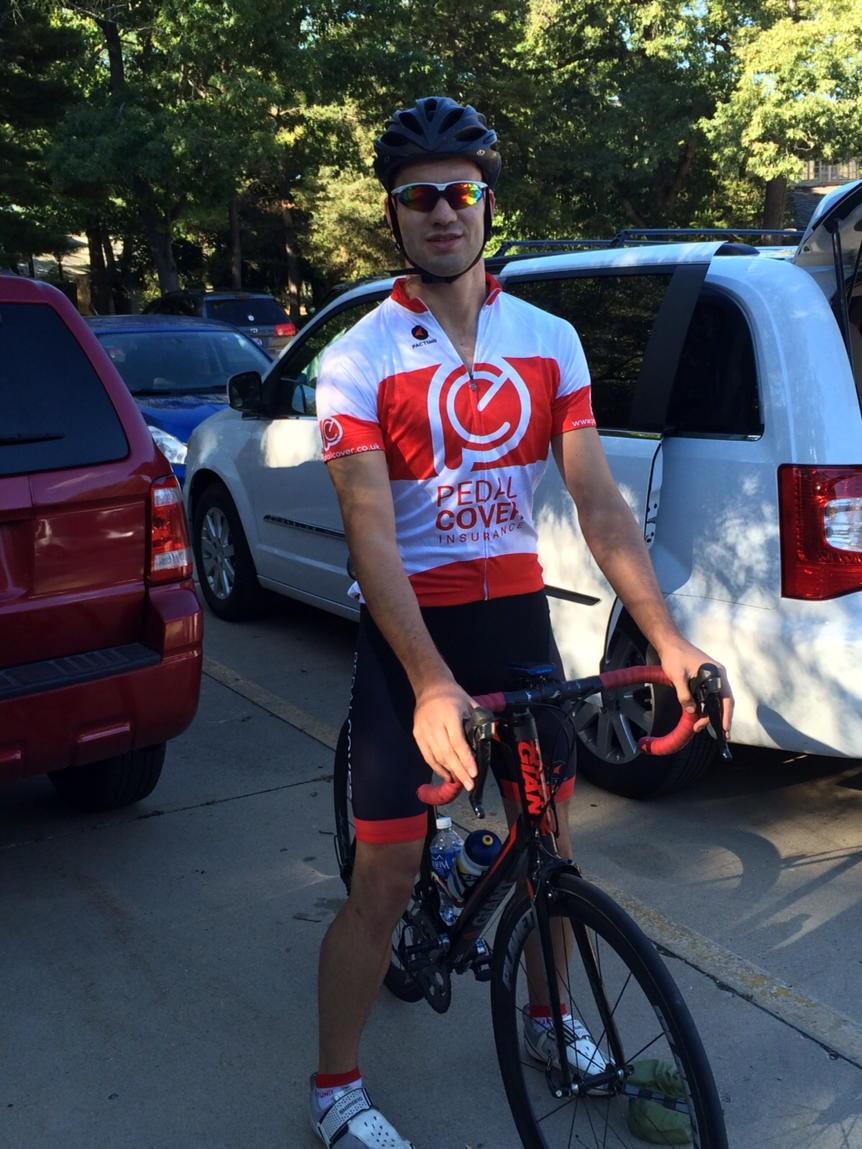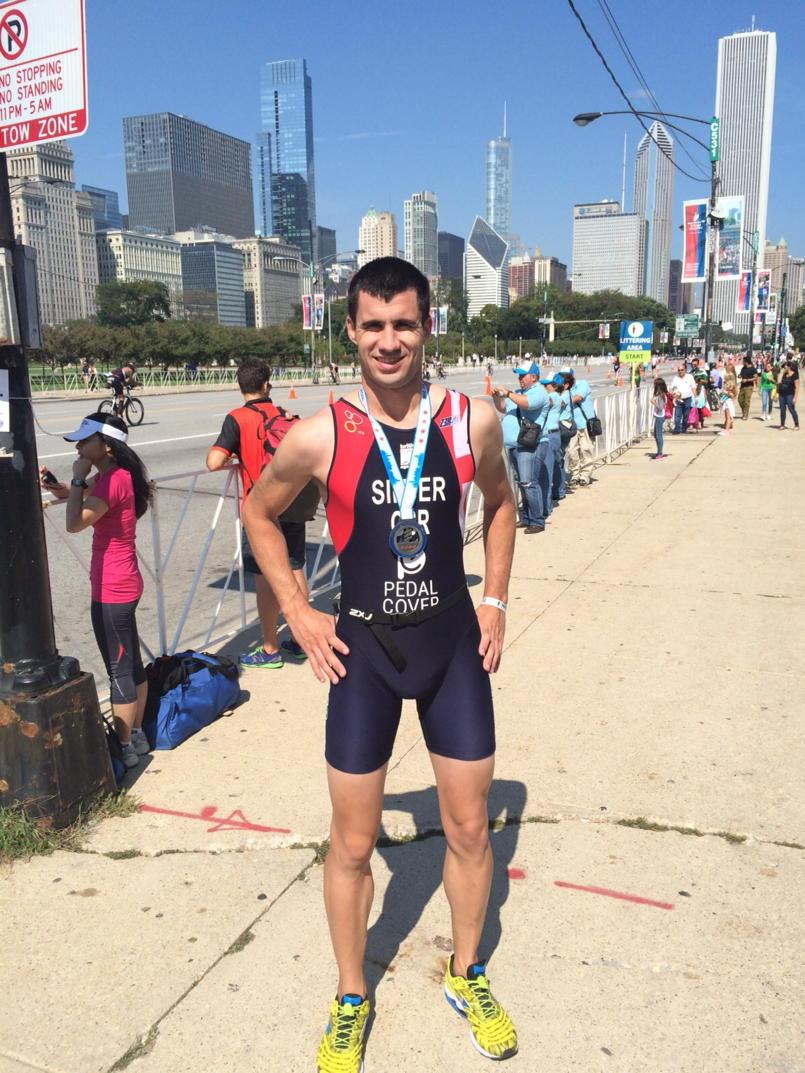 CHRIS SILVER - TRIATHLETE, CYCLIST, STUDENT @chrisrsilver
RICHARD MOSS - CYCLIST, GARDENER, BAKER, RUNNER, TRIATHLETE @rmoss76
ALICE TOURELL - GB AG TRIATHLETE, PRO STRENGTH & CONDITIONING COACH @AliceTTri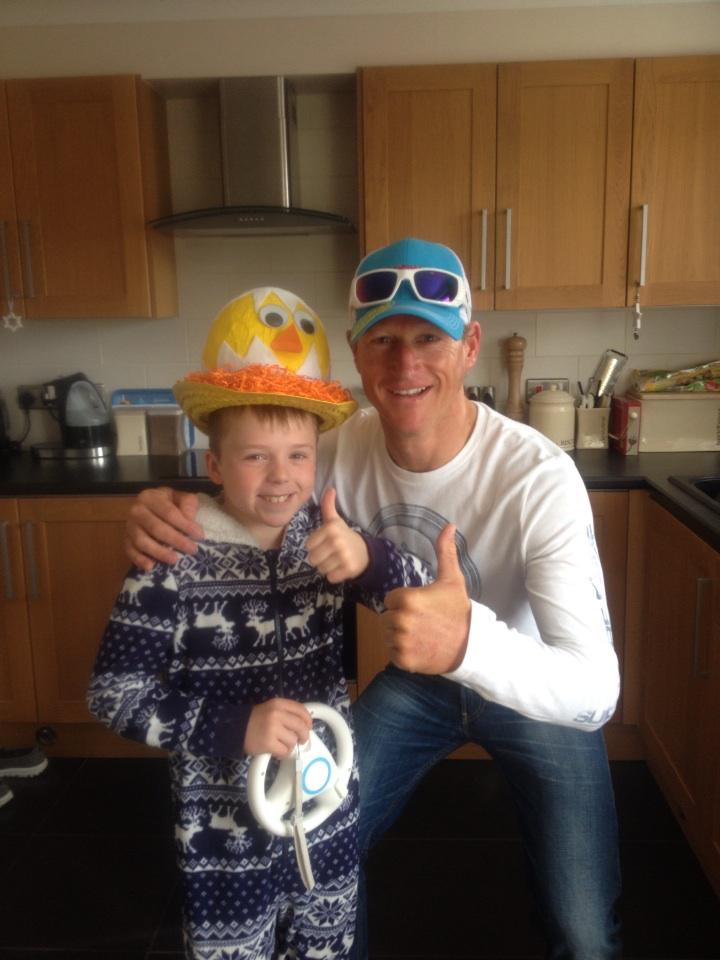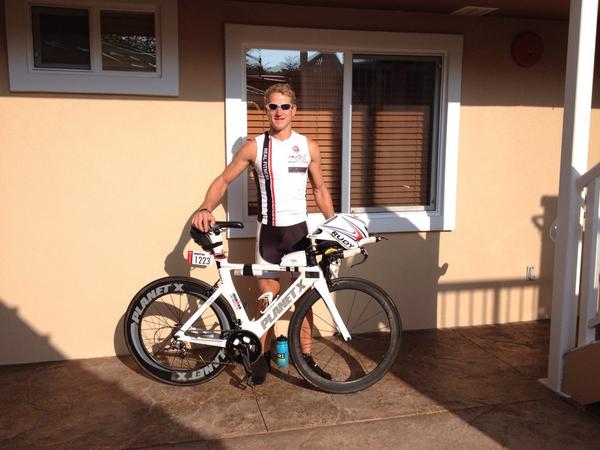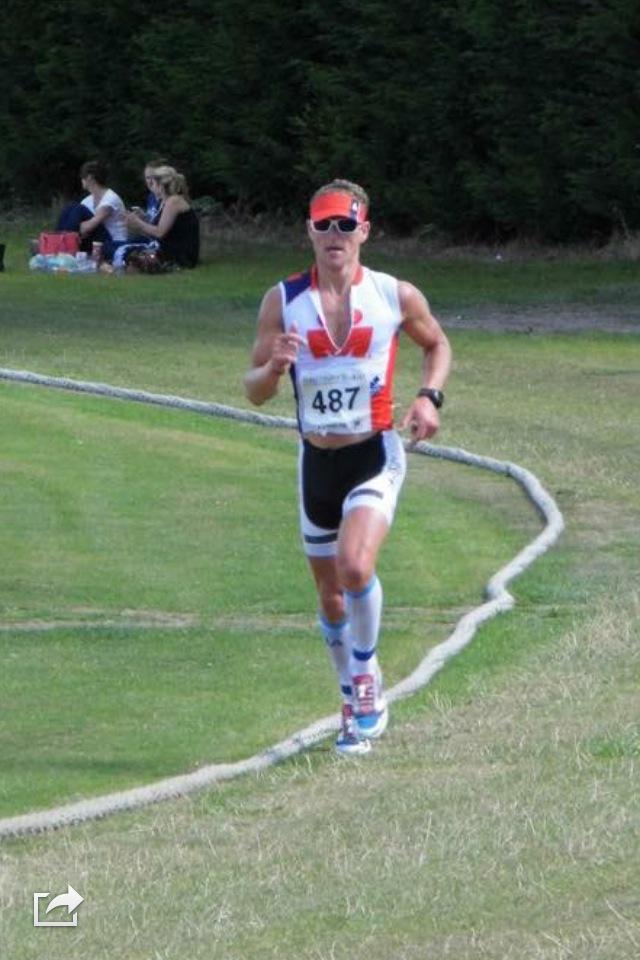 DEAN KIRKHAM - KONA QUALIFIER 2016 AND TRIATHLON COACH  @triathlondeano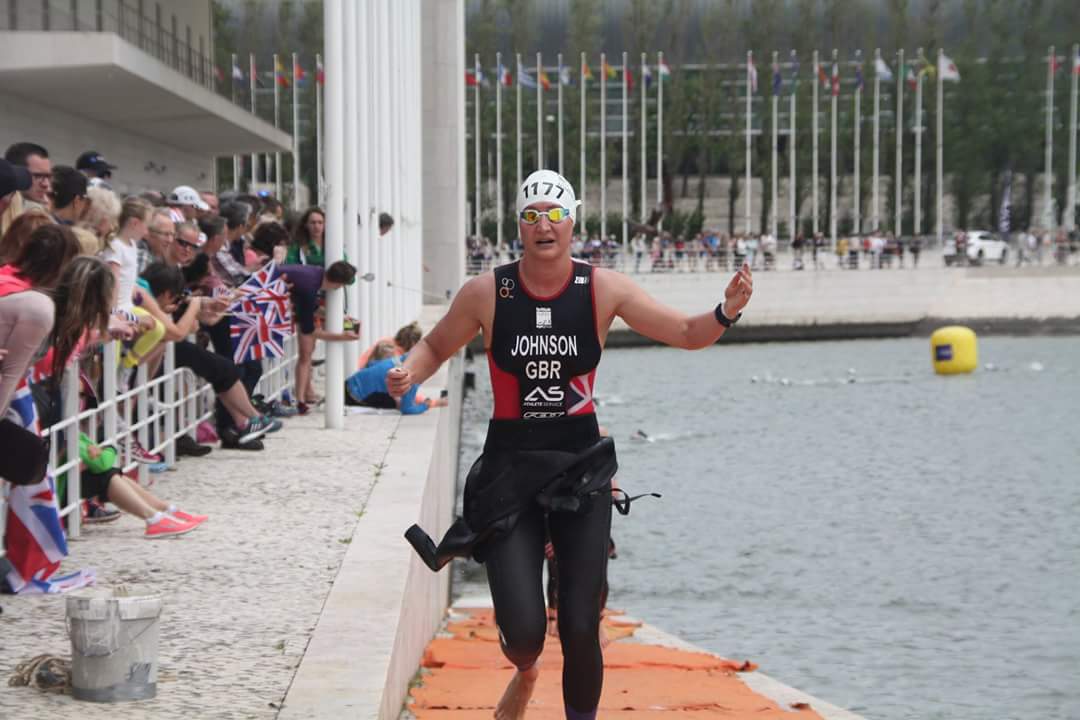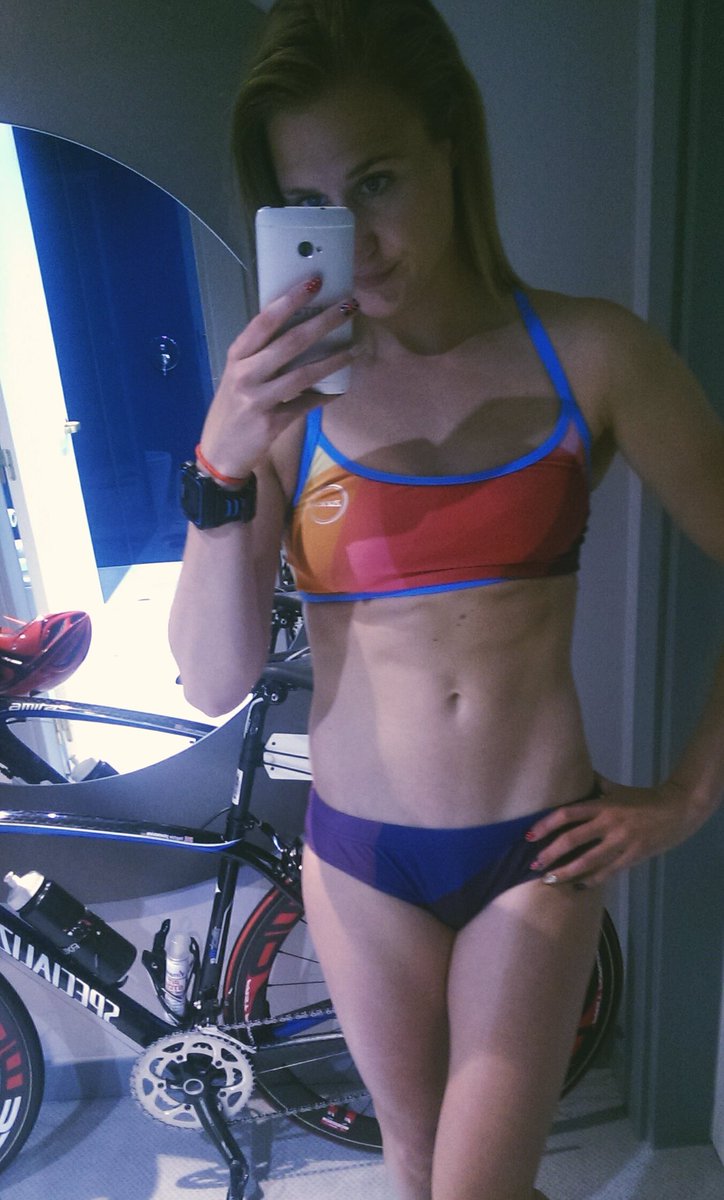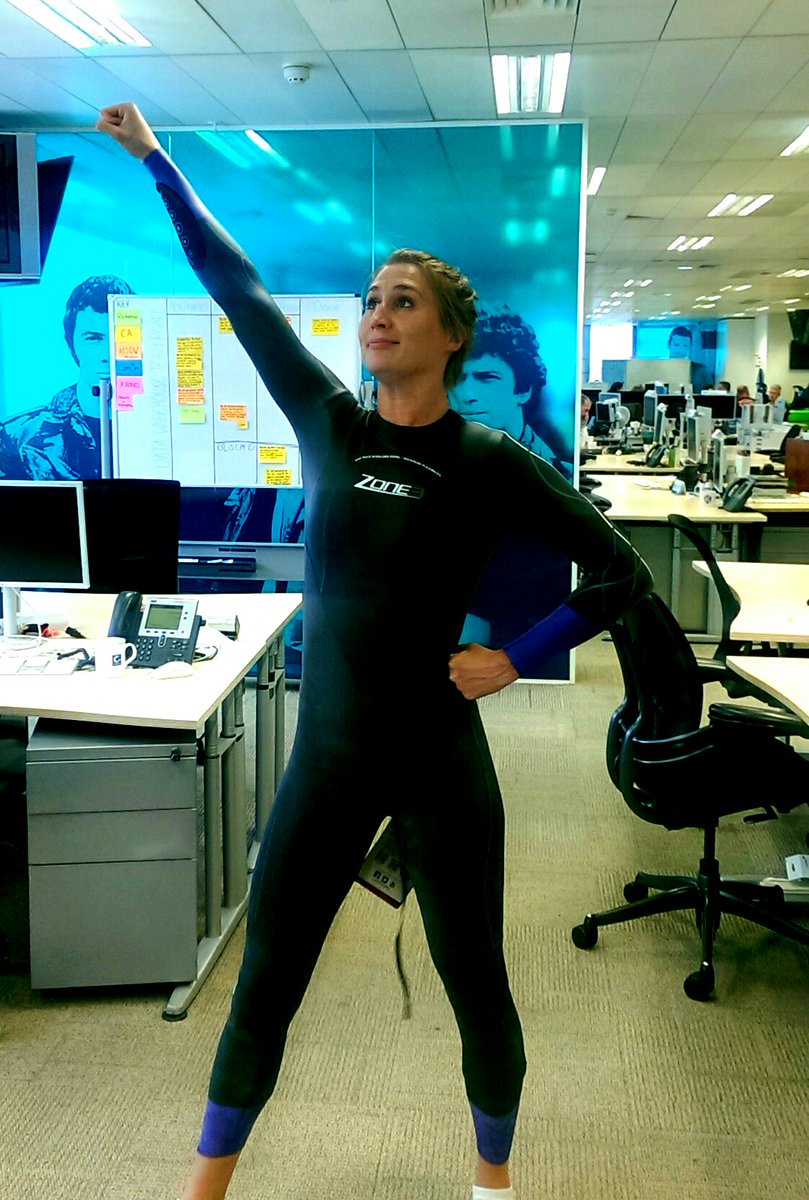 SOPHIE JOHNSON - TRIATHLON AND MEMBER OF TEAM ARTEMIS @SophieLJohnson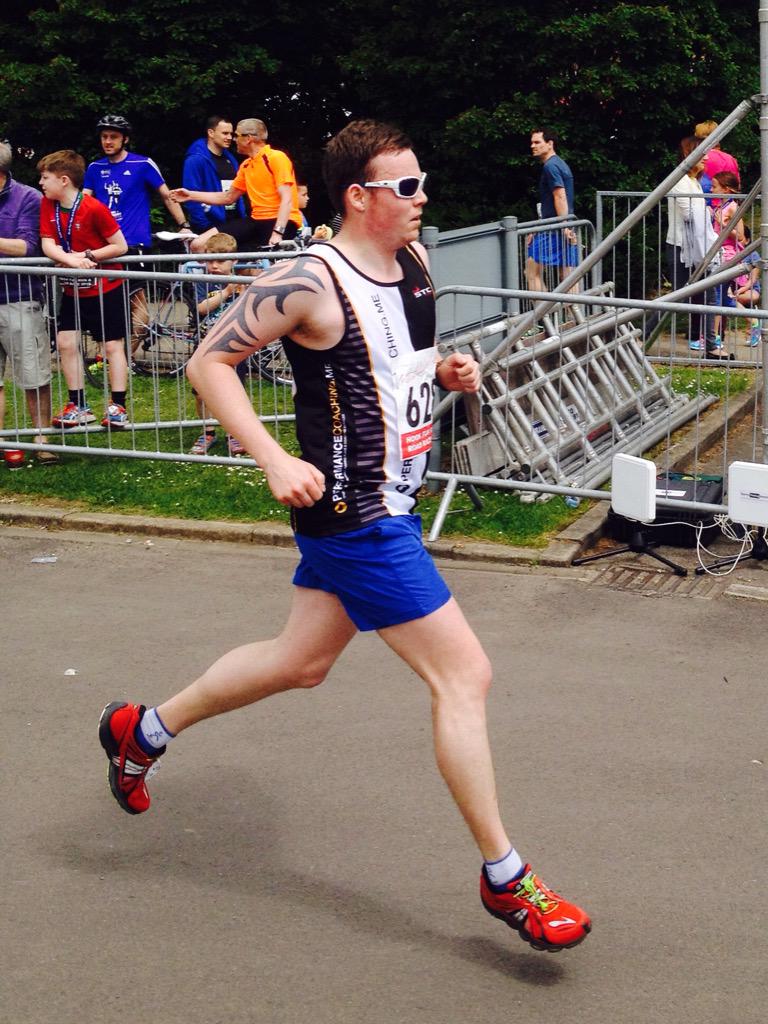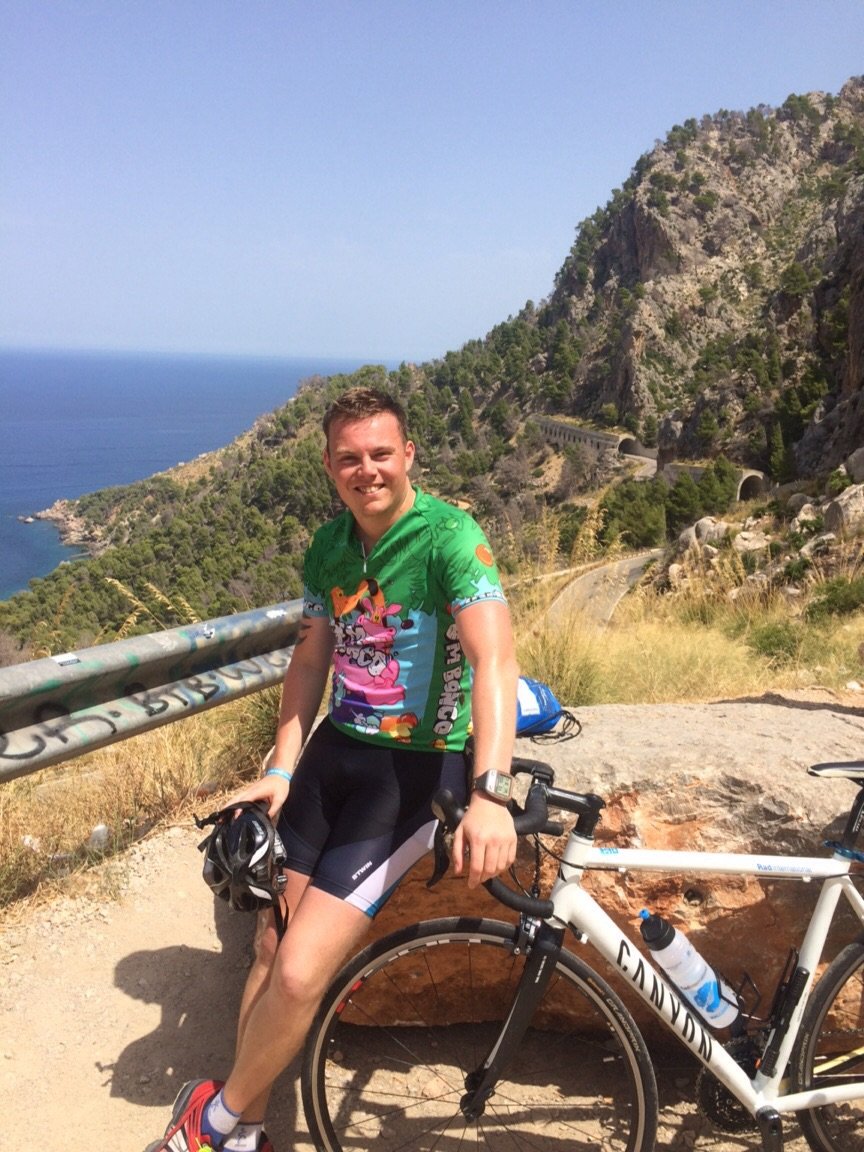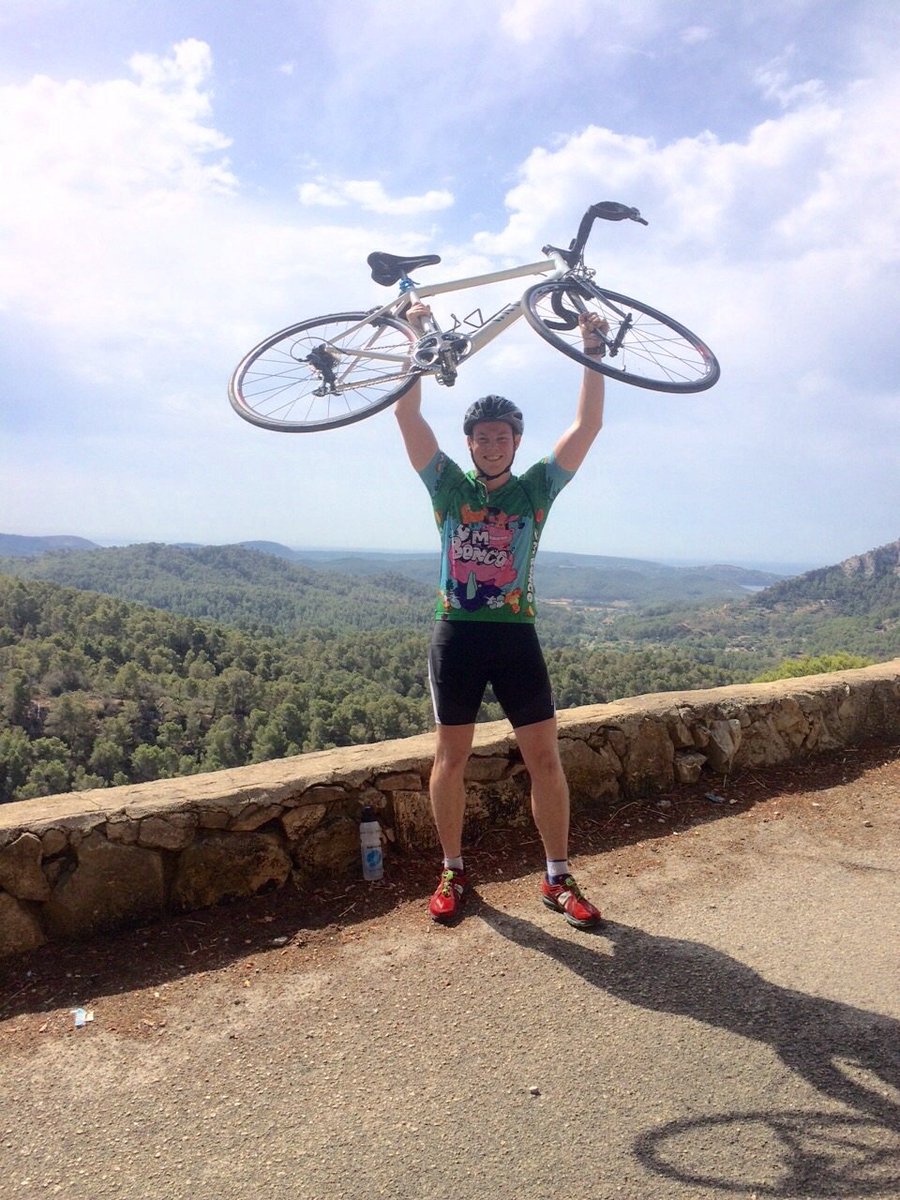 SIMON KELLY - TRIATHLETE AND CYCLIST @Simonkelly87
HÉLÈN ROSSITER - CAMPERVAN TRI-ADVENTURER, TRIATHLON, GLUTEN-FREE @IronTriHelene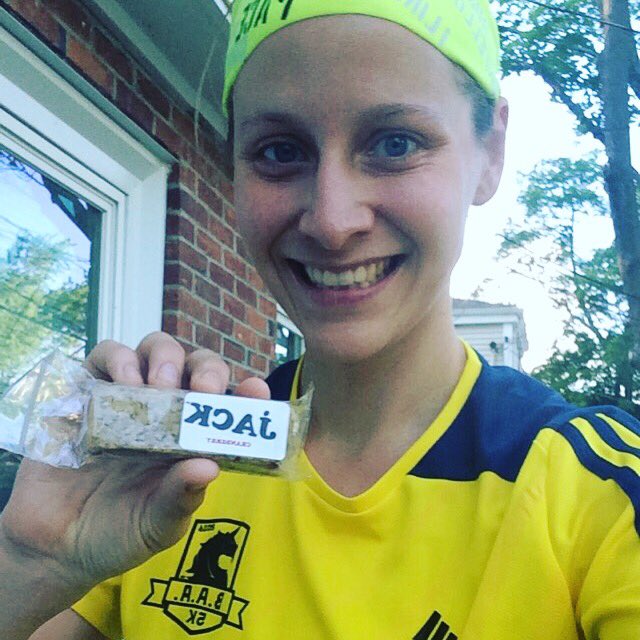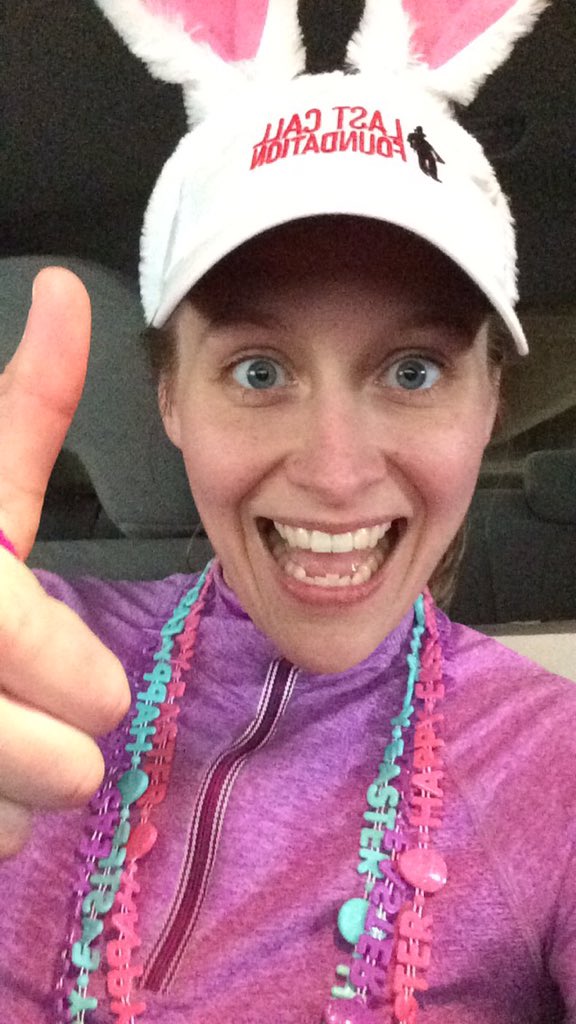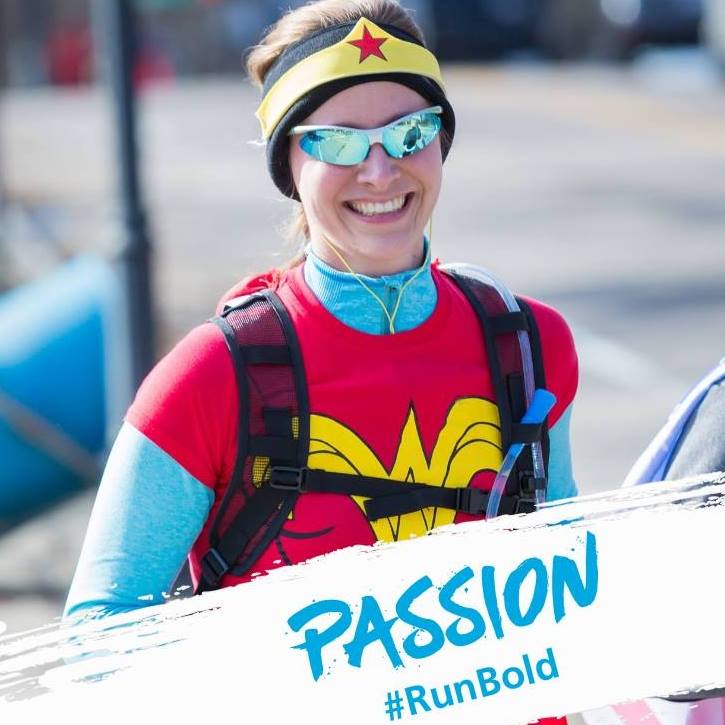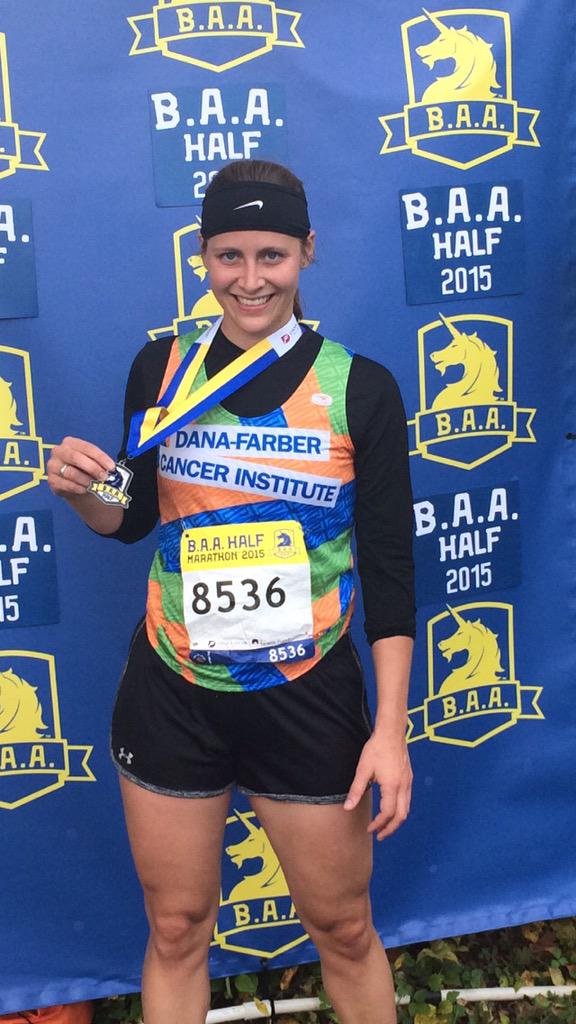 HANNAH MECASKEY - RUNNING, FUNDRAISING, SMILING @Mecaskeybuck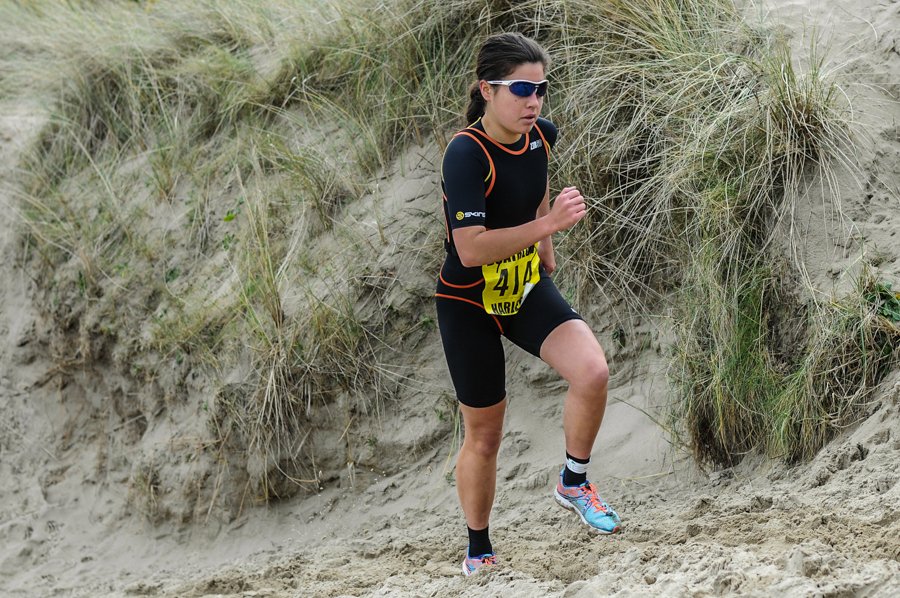 JASMINE BOWYER - DUATHLON CHAMPION, BIOMEDICINE AND NUTRITION STUDENT @JazBOWYER
BEATRICE SCHAER - POWER ATHLETE, OWNER OF CROYDON SPORTS THERAPY www.croydonsportstherapy.com @irongirl41
JENN FRANKLYN - CLIMBER, FLYING, CYCLIST @JennFranklyn
KIRSTY MYLES - GB AG TRIATHLETE, FORMER GB ROWER, TEAM ARTEMIS @KirstyMylesTri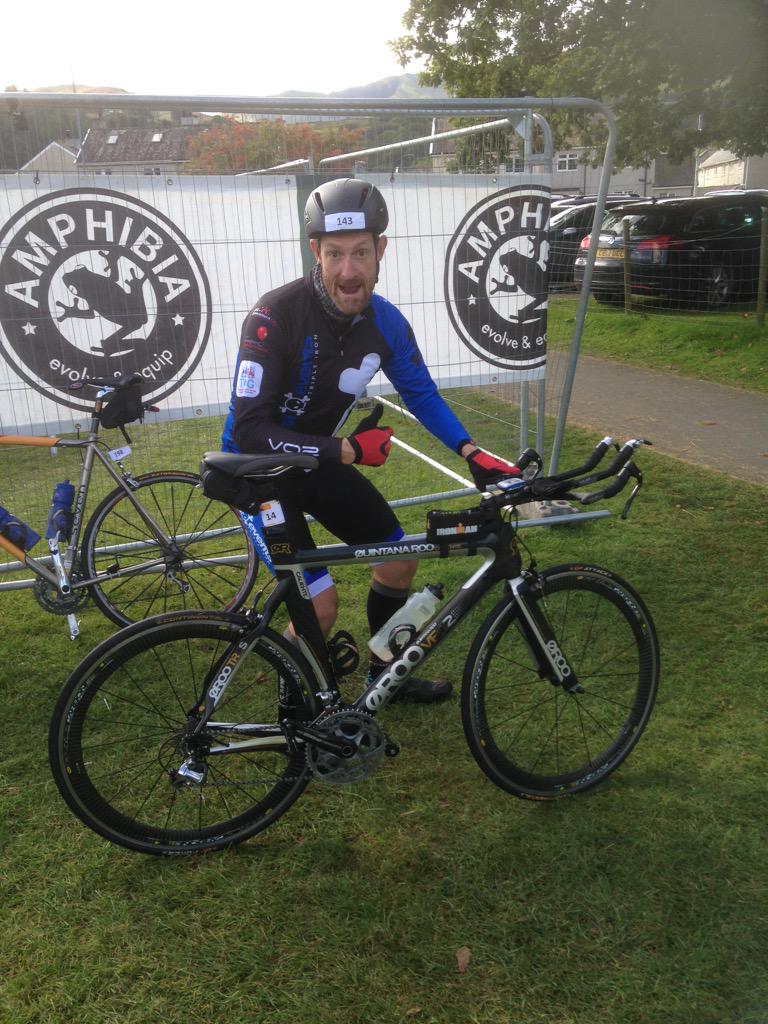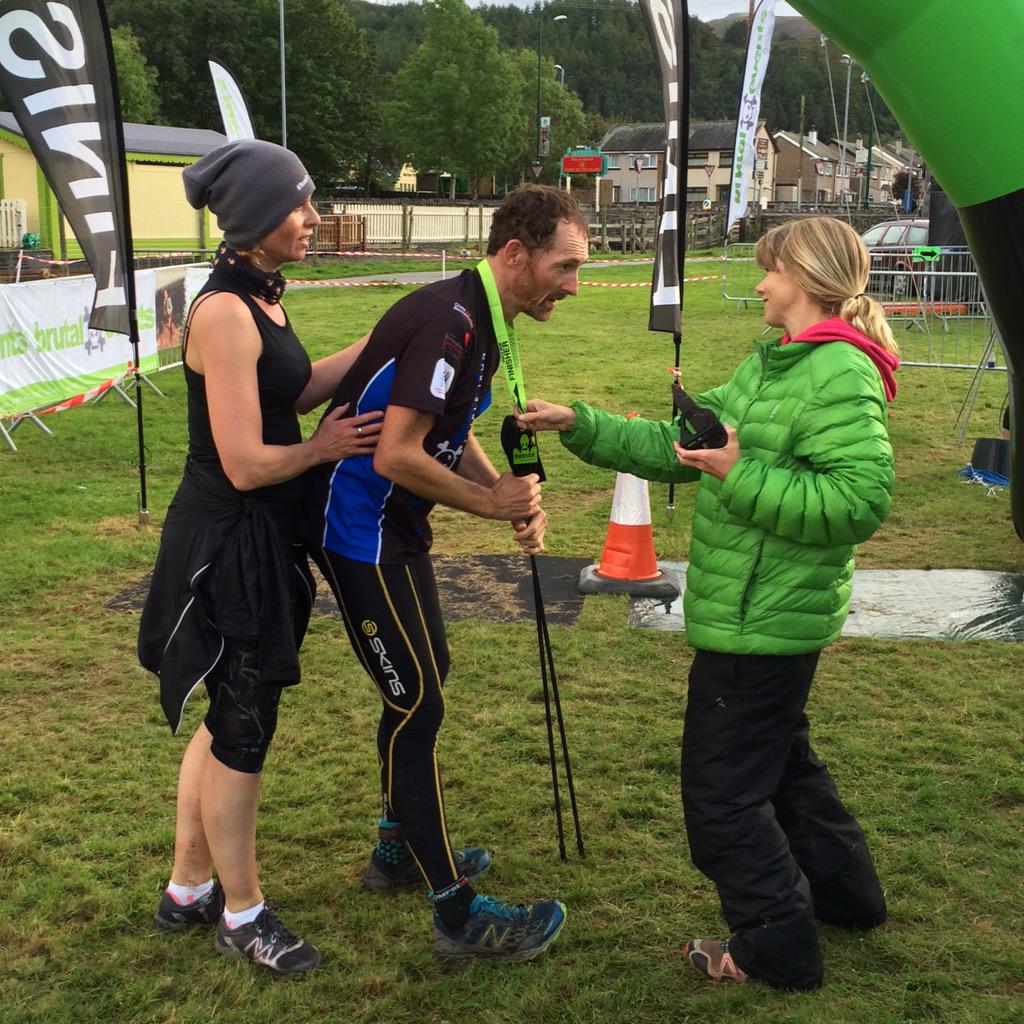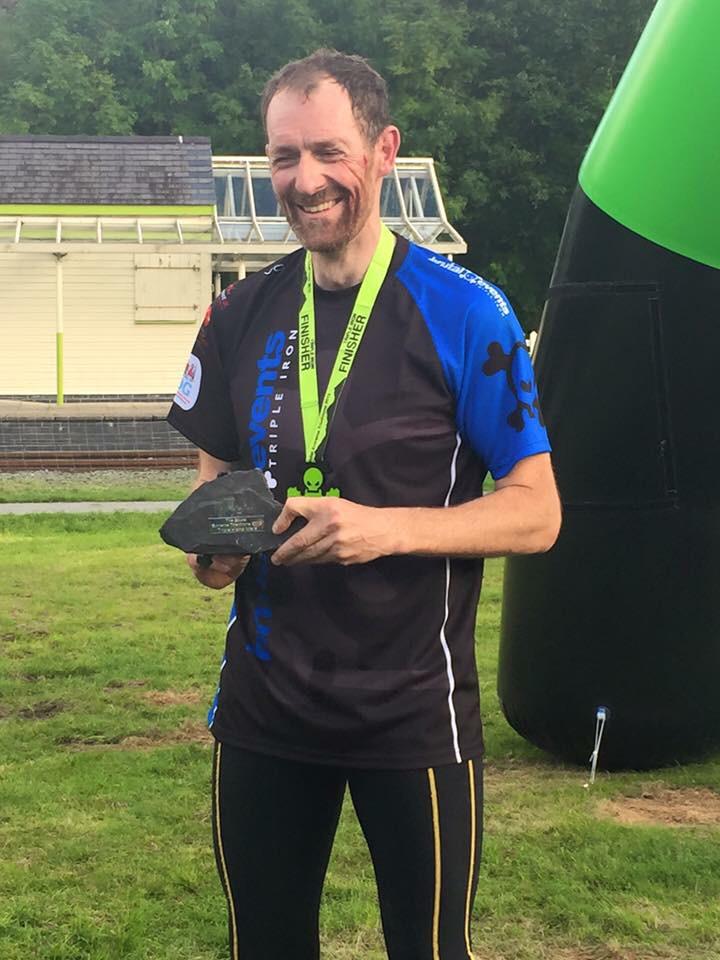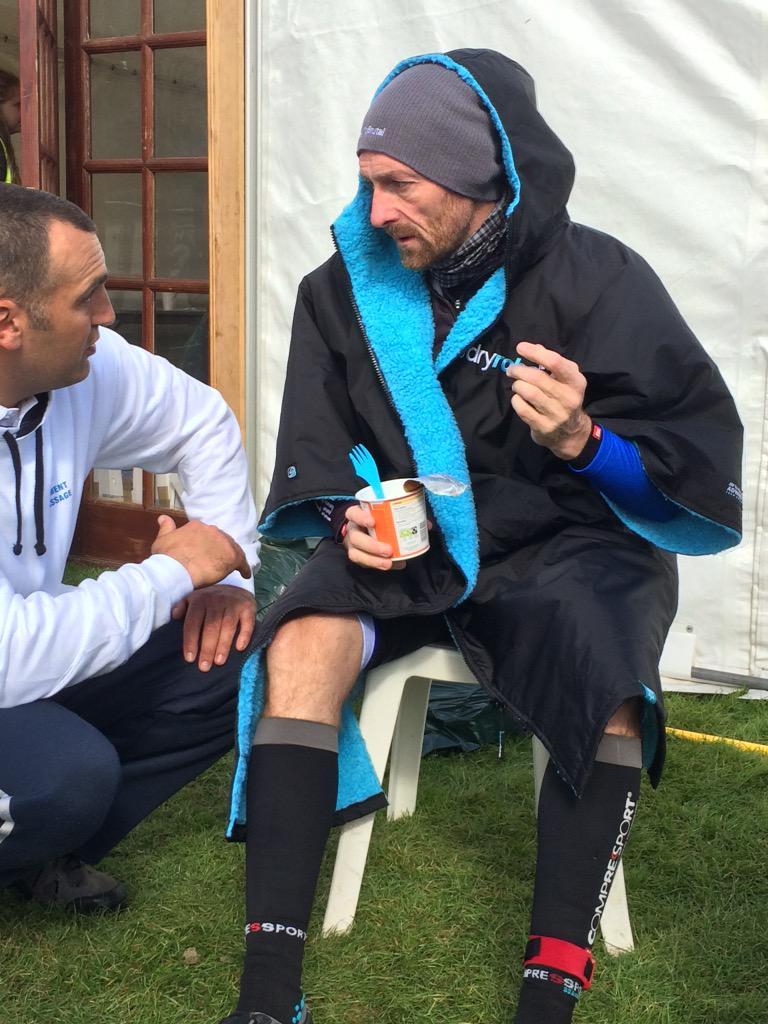 JAMES PAGE - ENDURANCE ATHLETE, TRIPLE ULTRA BRUTAL TRIATHLON FINISHER @Ironjedibra
HELEN GOTH - TRIATHLETE, TOUR DE FRANCE ONE-DAY-AHEAD FINISHER @helegoth
NICKI AITKEN - GB AG DUATHLETE, OPEN WATER SWIMMER @NickiAitken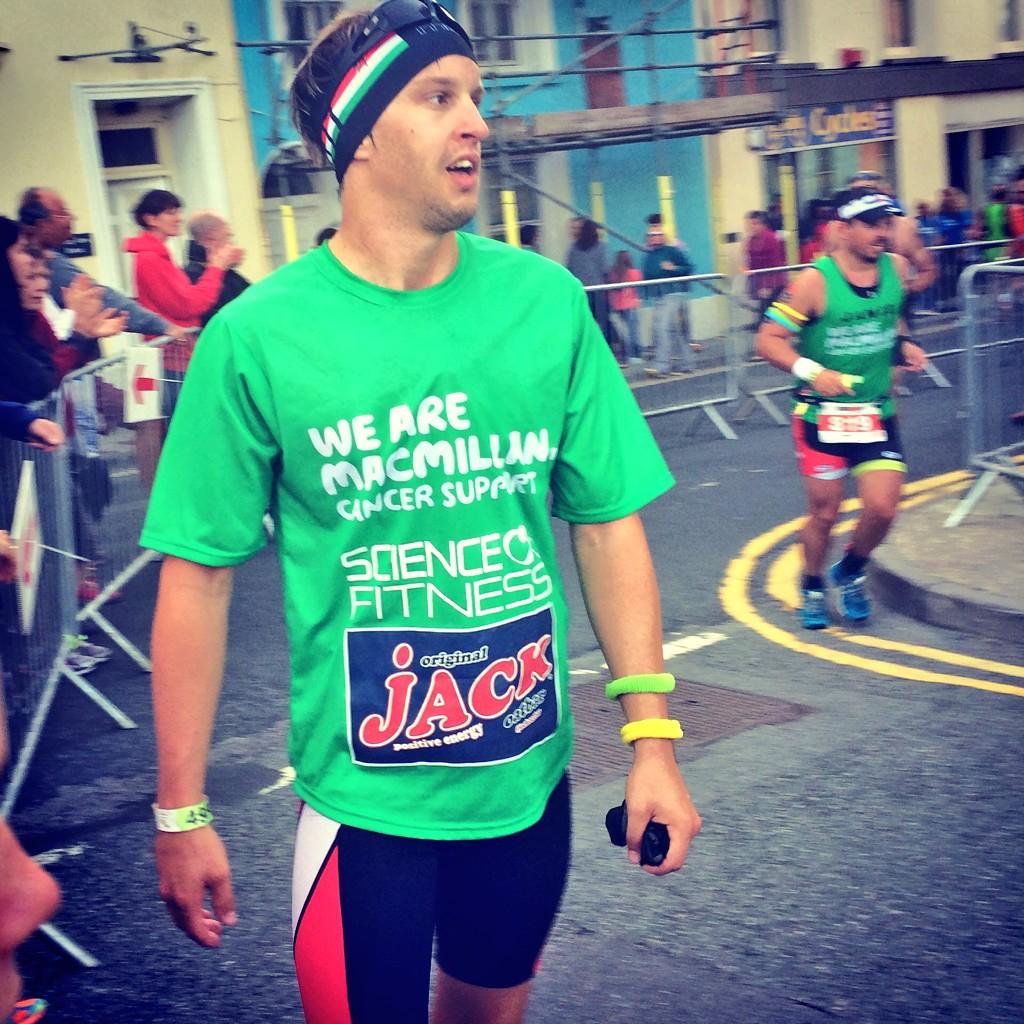 ROSS STEWART - TRIATHLETE, COAST GUARD RESCUE OFFICER @rossstu98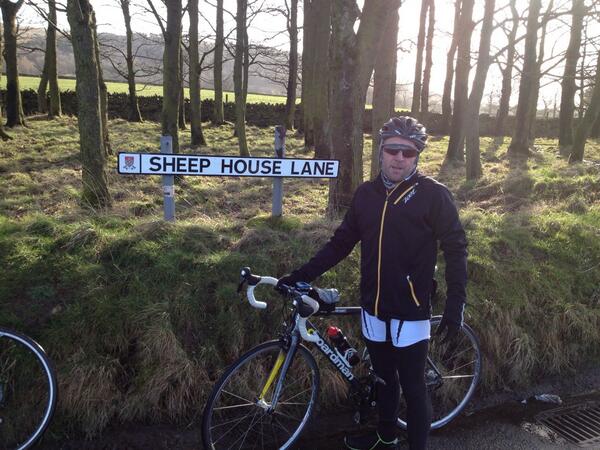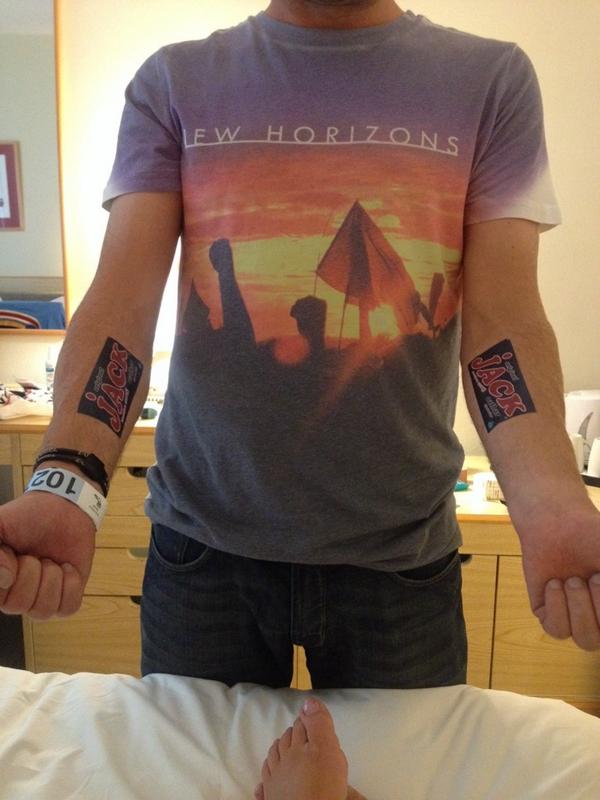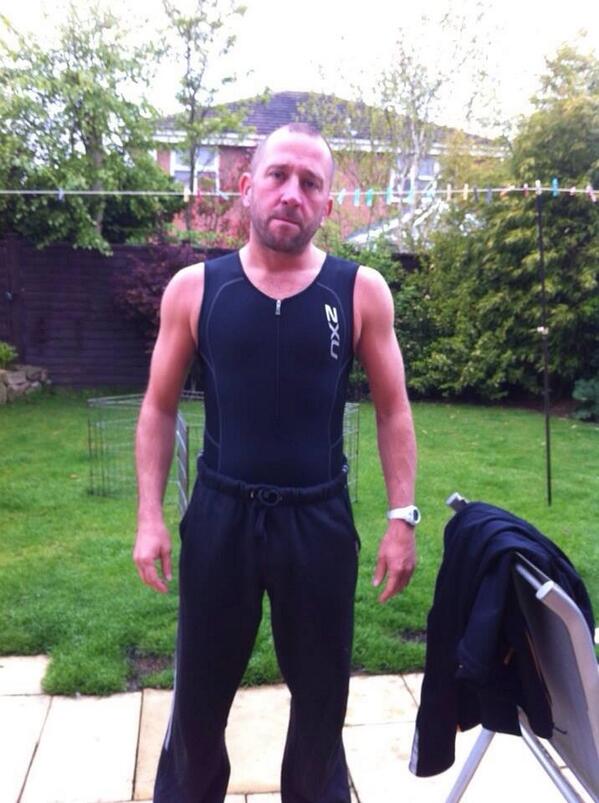 CHRIS GLOVER - TRIATHLETE AND BEST DAD IN THE WORLD @chris_glover_uk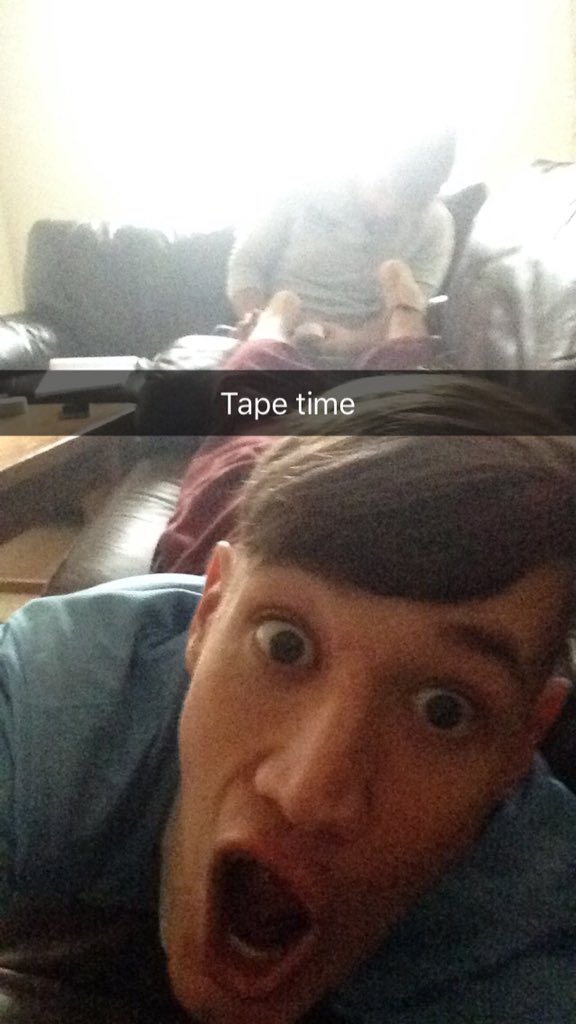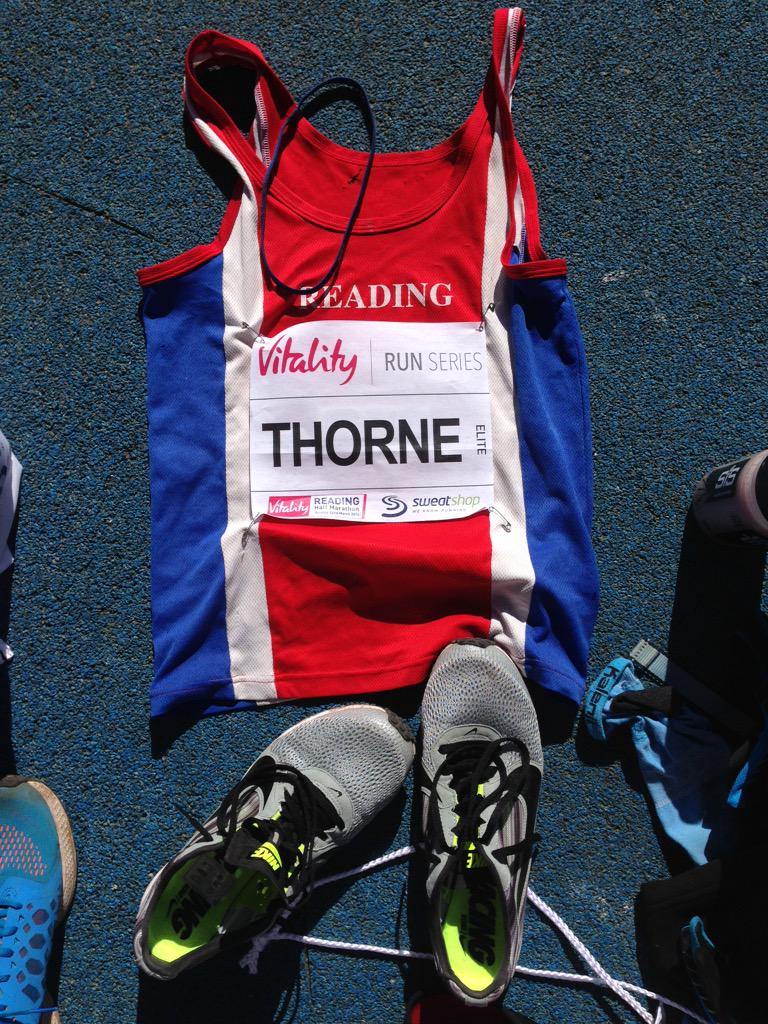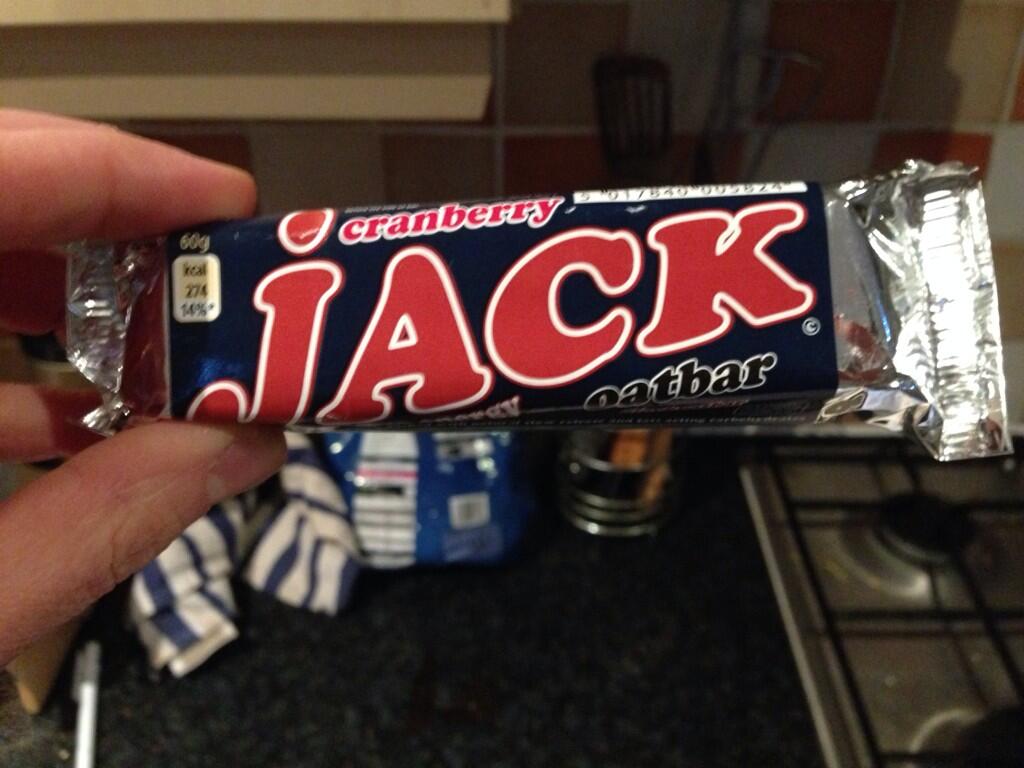 DAN THORNE - STEEPLECHASER @dan_thorne90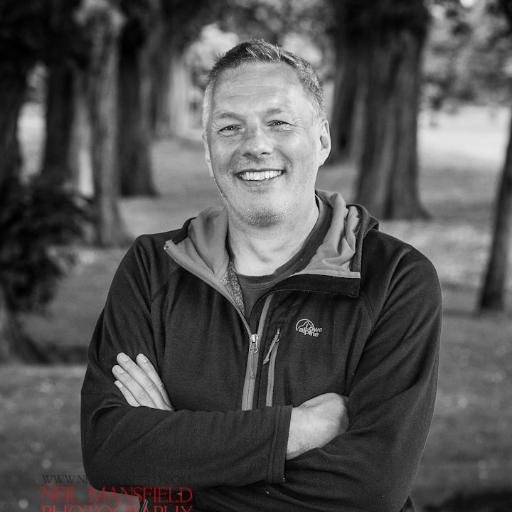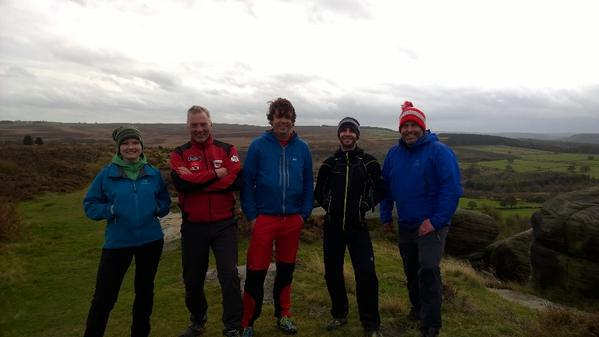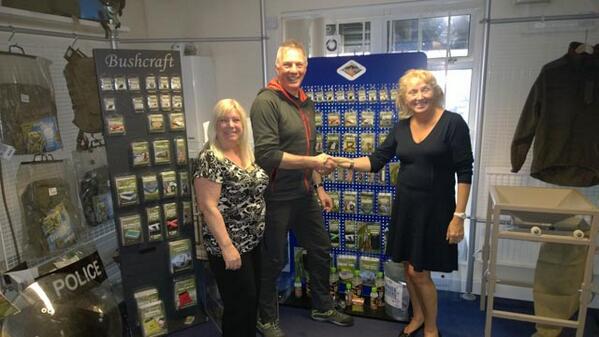 MANSEL KERSEY - MOUNTAINEER  @manselk
RACHEL WILLMOTT - GB AG TRIATHLETE, LOVES SWEETS, TEAM ARTEMIS @RachelWillmott1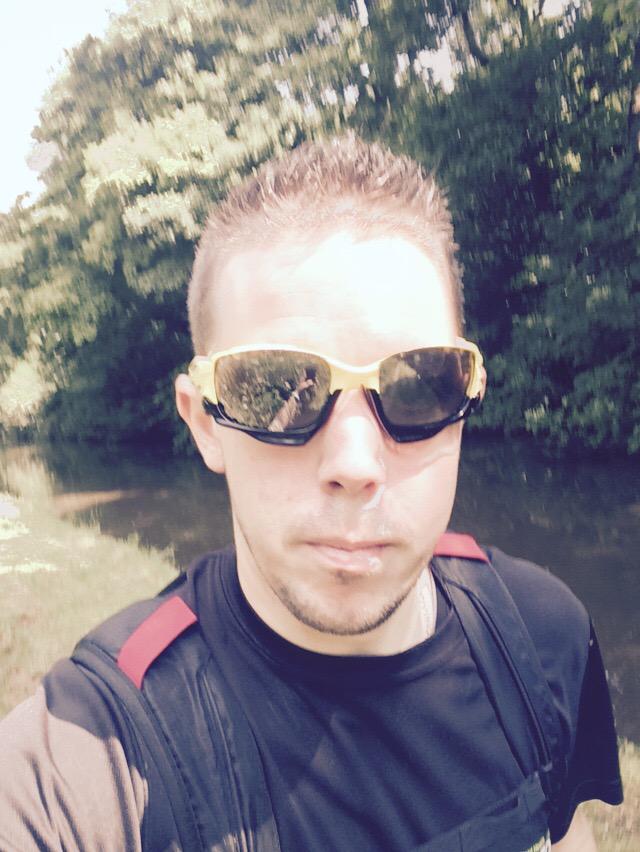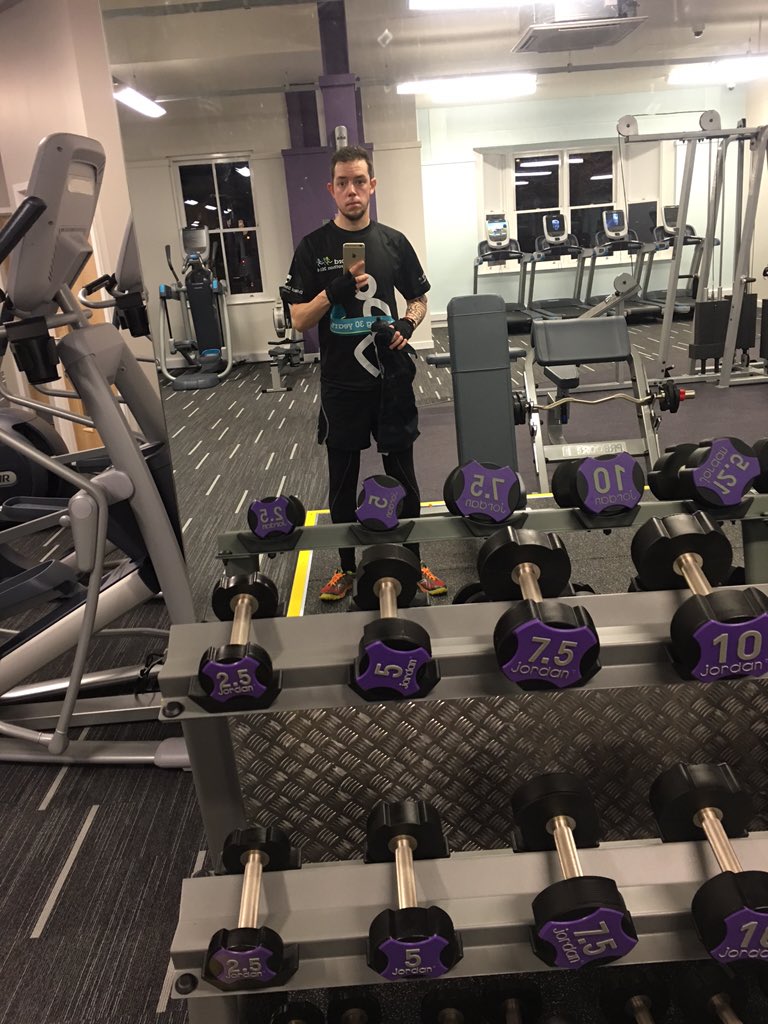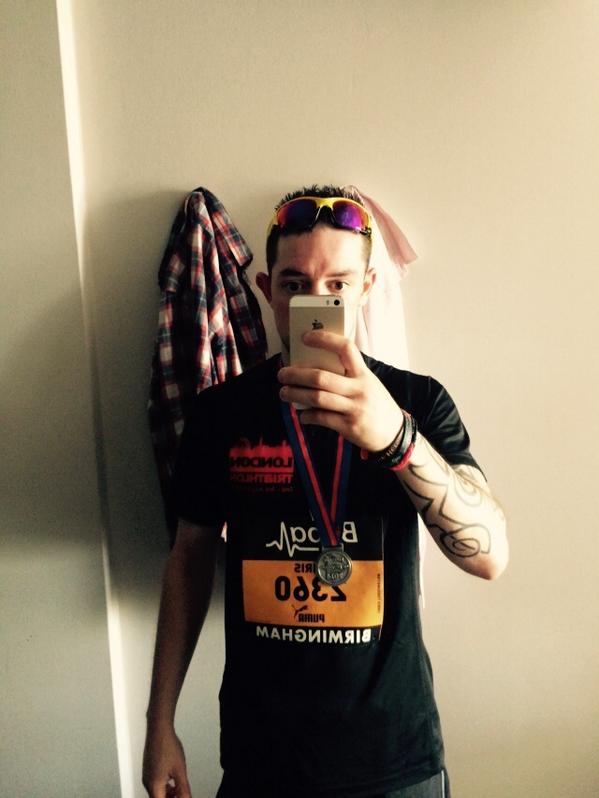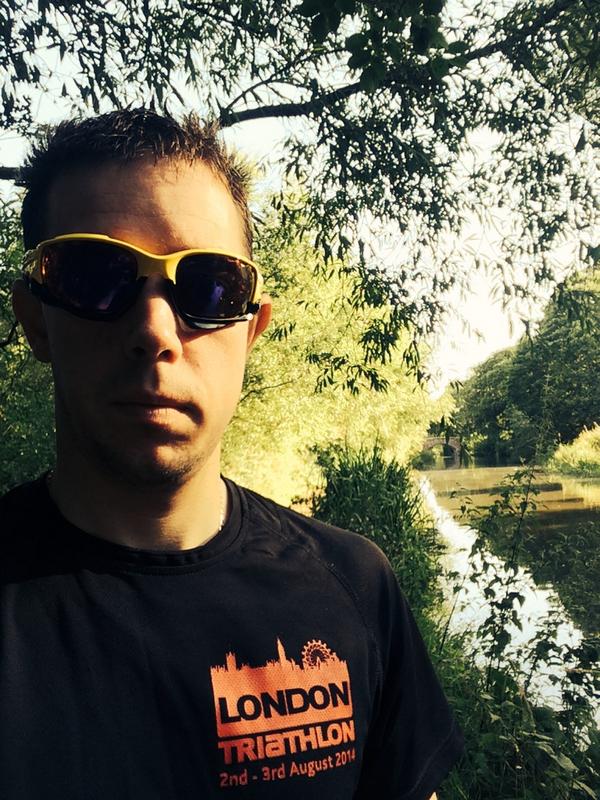 CHRIS TODDINGTON - OBSTACLE COURSE AND MUD RUNNER, TRIATHLETE @C20023
We're always looking for athletes to join the JACK™ family as brand ambassadors.
We're on the look out for Pro, Elite, Age Group and Novice athletes in the full range of endurance and extreme disciplines. The only criteria for becoming a JACK Ambassador Club member is that you are passionate about what you do and want to inspire others to take-up and excel in your sport.

You'll get an athlete profile on our website and the title of "Brand Ambassador for", "Sponsored by" or "Supported by" or just simply the tag @jackoatbar (whichever floats your boat), and benefit from further exclusive benefits as detailed below. We'll cheer you on at events, big you up on social media and, if you send us regular reports and photos, we'll blog about your progress and achievements too.

All we ask in return is that you tweet, post photos and talk about JACK™ and our products on your website, blog and social media. If you have printed sponsorship on your kit, we'd love to be on there too.
Exclusive Benefits:
JACK™ Club only discount on all future purchases.
Access to samples of all new products, long before anyone else.
Chance to feature in focus groups to shape new product ranges.
Athlete profile on the JACK™ website.
Regular promotion via our website and social media.
Free expert nutrition advice.
Free nutrition at selected events.
Exclusive partner discounts and deals.
Brand Ambassadors are asked to:
Regularly use our products for training and events.
Add your Brand Ambassador title and @jackoatbar tag to your twitter profile.
Add us as a sponsor or supporter on your website/blog with a link to our website.
Tweet and blog about how you use our products and their benefits.
Mention us on your website, blog and social media as appropriate.
Engage with, share and retweet different JACK™ initiatives.
Provide lots of action, staged and trophy photos tagged with @jackoatbar.
Co-operate with PR and marketing activity as appropriate.
Attend the odd exhibition, media appearance or photo shoot.
Please fill in the form below to apply just stating why you'd like to join the JACK™ Ambassador Club. Less words is often more! We don't do bullshit. All of our Brand Ambassadors are genuine folk who love and use our product.

As soon as you receive an email from us confirming your acceptance to the Club, you're an official JACK™ Ambassador and a very welcome new addition to the JACK™ family. We look forward to being part of your success.
APPLY NOW!!!!!!!